Handprinted ampersand bag. Collaboration with Hans Schuttenbeld.
DATDUS is an ongoing project, a collaboration with Grafisch Werkcentrum Amsterdam, HERC,
Daphne Clement and inhabitants from Amsterdam Oost.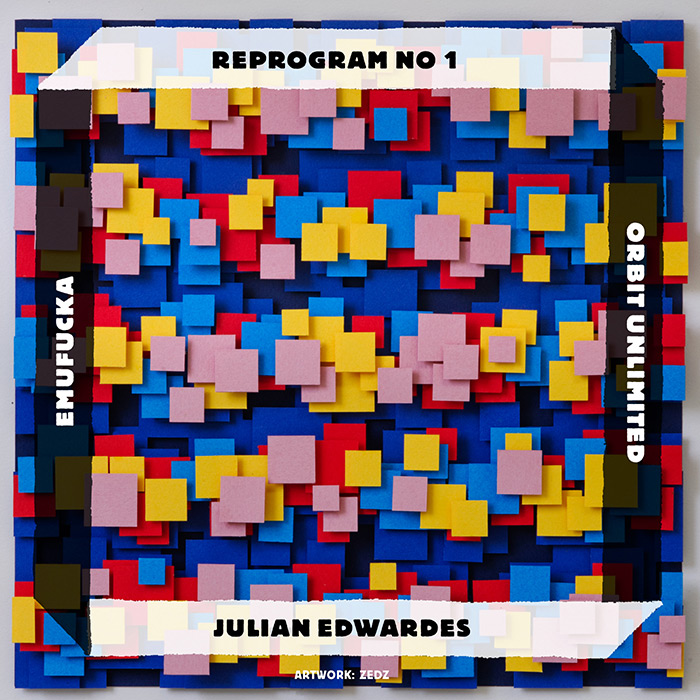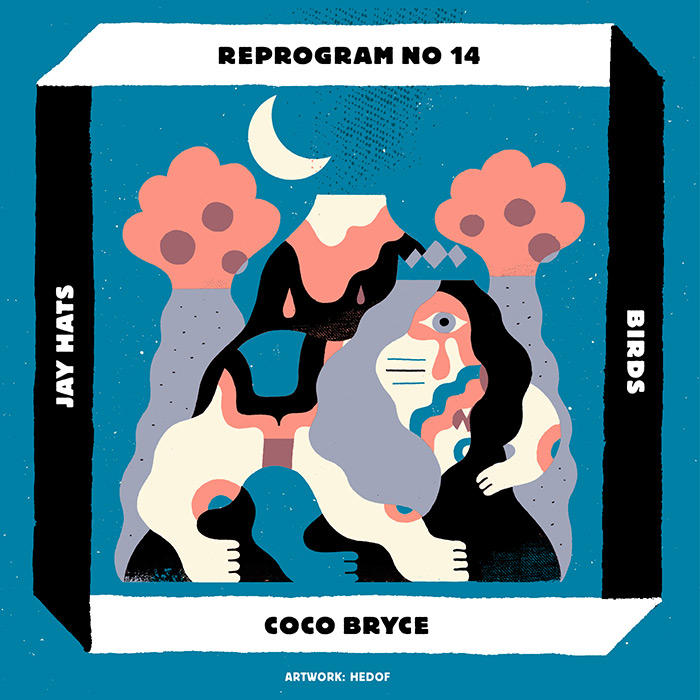 Remix / artwork collaboration with recordlabel Fremdtunes.
Handbound publication and exhibition in Opperclaes for Poetry International Rotterdam.
Collaboration with poet Daniël Dee.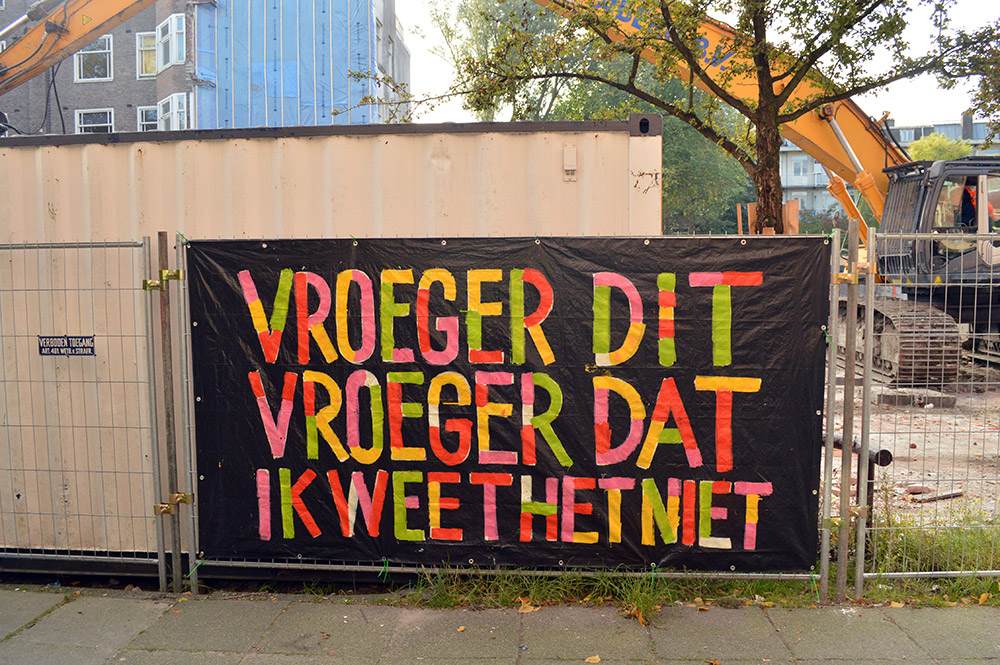 Collaboration with inhabitants and poet Lucas Hirsch for Stadsdeel Amsterdam Oost.
10X10 zine collaboration with Stickit publishing at Mini Galerie Amsterdam.