Festival Cement campaign 2019.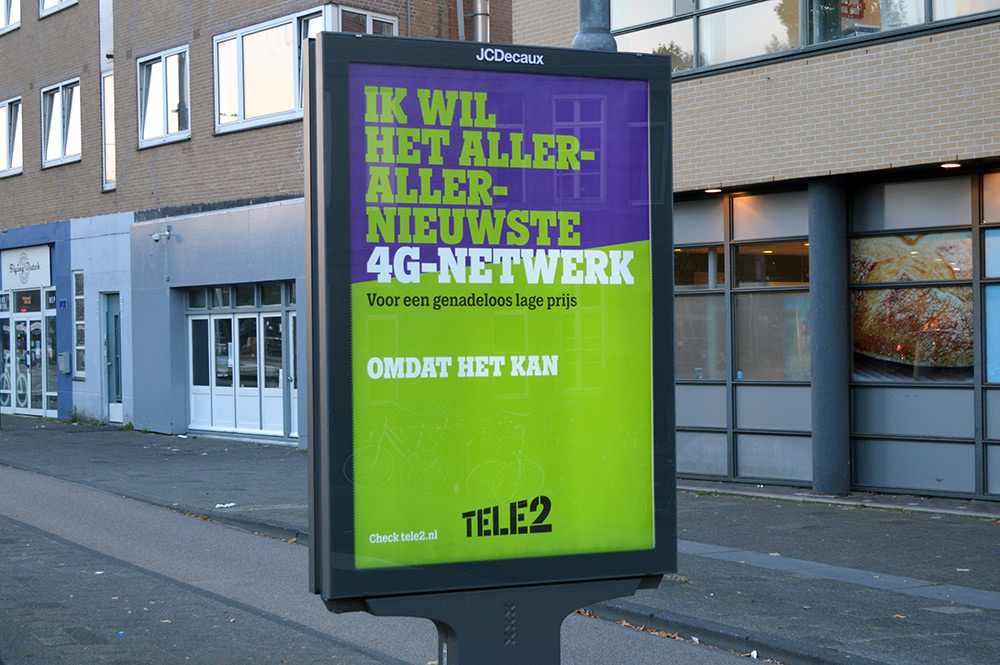 Typographic design for TELE2. Commissioned by INDIE Amsterdam.



Webdesign for production company Holy Fools.


Festival Cement identity 2017.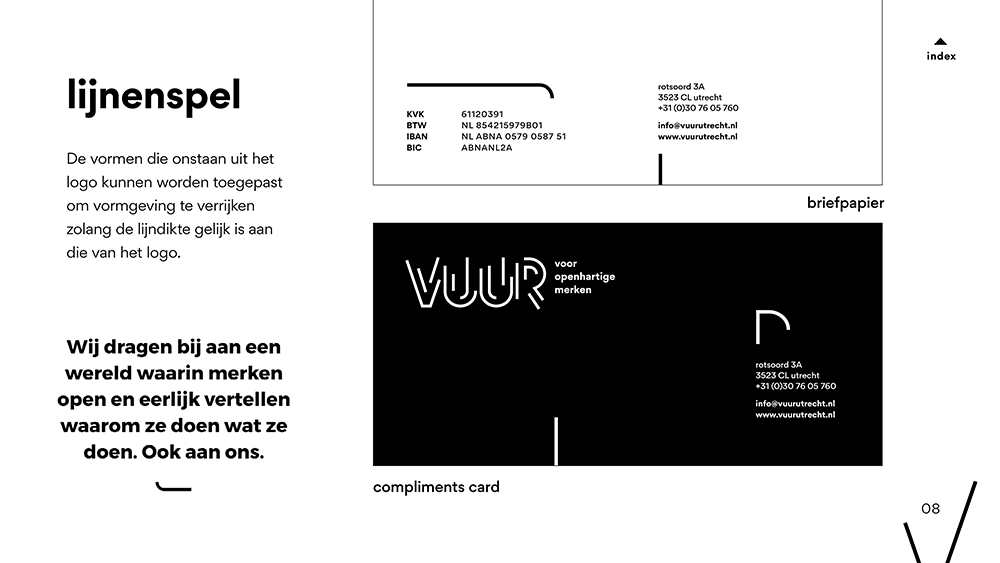 Logo and identies for various clients.
Exhibition and cataloge design for and exhibition at Museum De Zonnehof, Amersfoort.




Signage for the Eastern Docklands architecture tour in Amsterdam.

Work in progress: identity for BRUUT.

Identity for Stichting MOVE.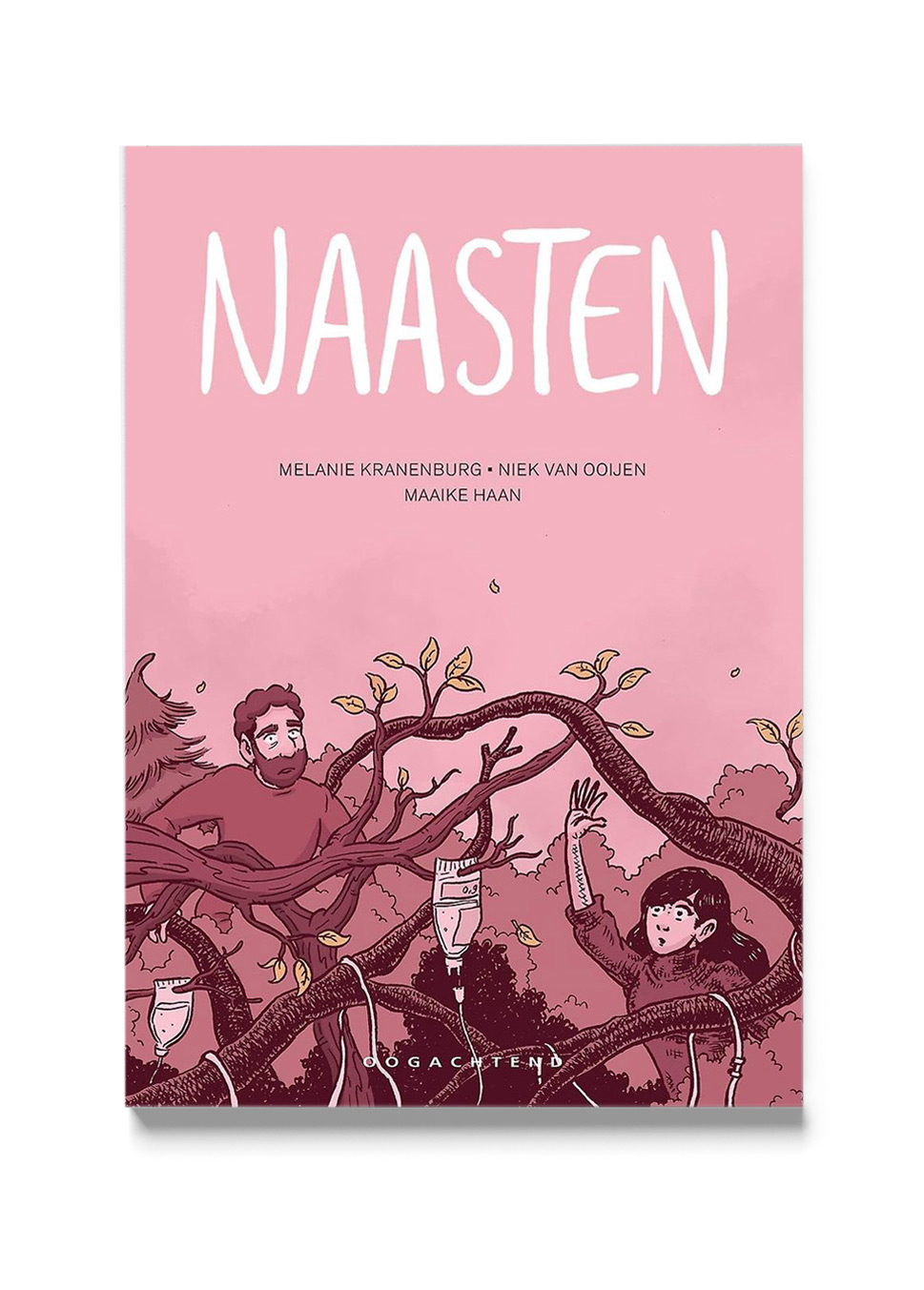 Movable exhibition design based on a graphic novel by Melanie Kranenburg and Niek van Ooijen.
Both commissioned by Radboud UMC.





New logo and identity for Festival Cement 2014.



Book design for THOTH Publishers.