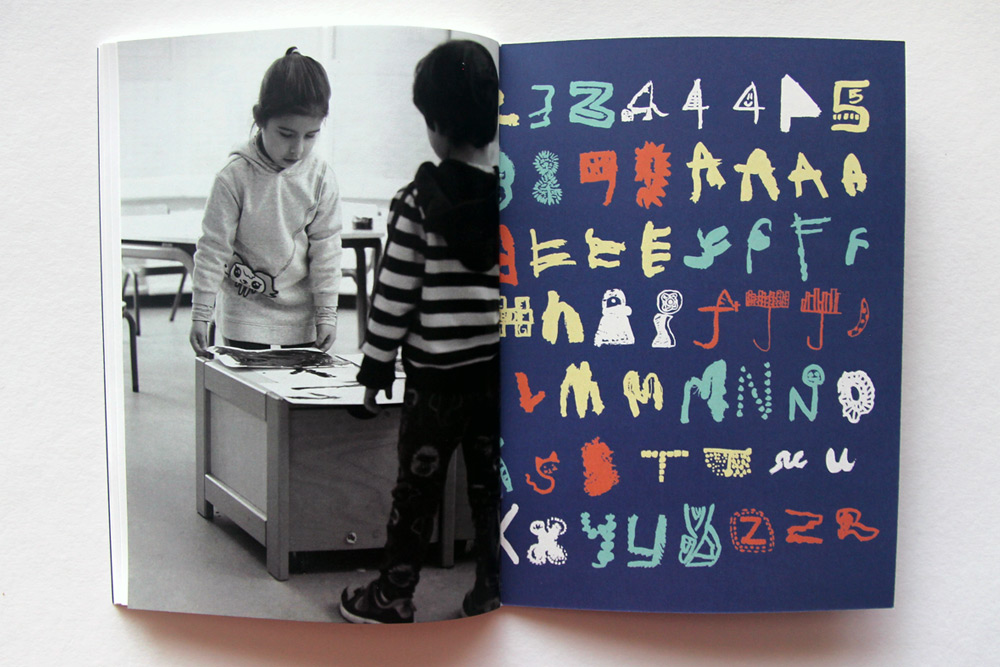 Mural and booklet based on kids lettering. A personal project in collaboration with Amsterdam Signpainters at the Alan Turing School Amsterdam.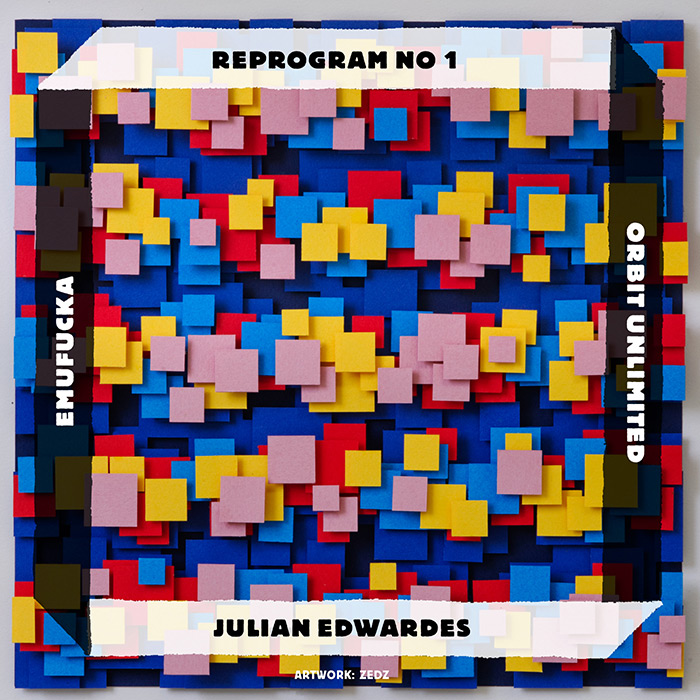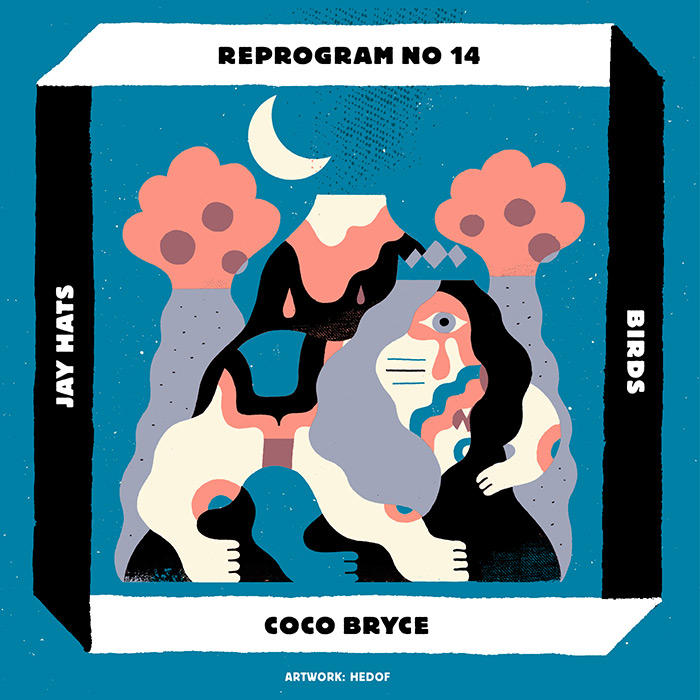 Collaboration with independent recordlabel Fremdtunes. I invited 16 artists, Fremdtunes invited 16 musicians. Release party at WORM Rotterdam.




Collaboration with poet Lucas Hirsch and inhibitants from Sumatra plantsoen buurt. Comissioned by Stadsdeel Amsterdam Oost.




SEE-A-SOUND: 10 visual artists were invited to collaborate with 10 musicians. The result was an exhibition at BKKC Tilburg and a record release. Initiated, curated and produced in collaboration with recordlabel Fremdtunes.



10X10 publication (Limited edition, Hand bound, Risograph and Screenprint) in collaboration with Stick-it Publishing at Mini galerie Amsterdam.





DAT DUS is a collaboration project with HERC, Daphne Clement and GWA Amsterdam. We created a poster-platform for the unheard in our neighbourhood 'De Indische Buurt' in Amsterdam.




TEKST/FIGUUR is a (handbound) risograph publication and exhibition with poet Daniël Dee in OPPERCLAES Gallery during Poetry International Festival 2013.



Alphabet experiments, a collaboration with lettering artist Frits Jonker. For some time we exchanged ideas about experimental alphabet drawings. It resulted in a booklet and a showcase at projectspace OZ Amsterdam.